Location
Both days of the conference will be held at the Isabel Bader Theater in Toronto, Canada.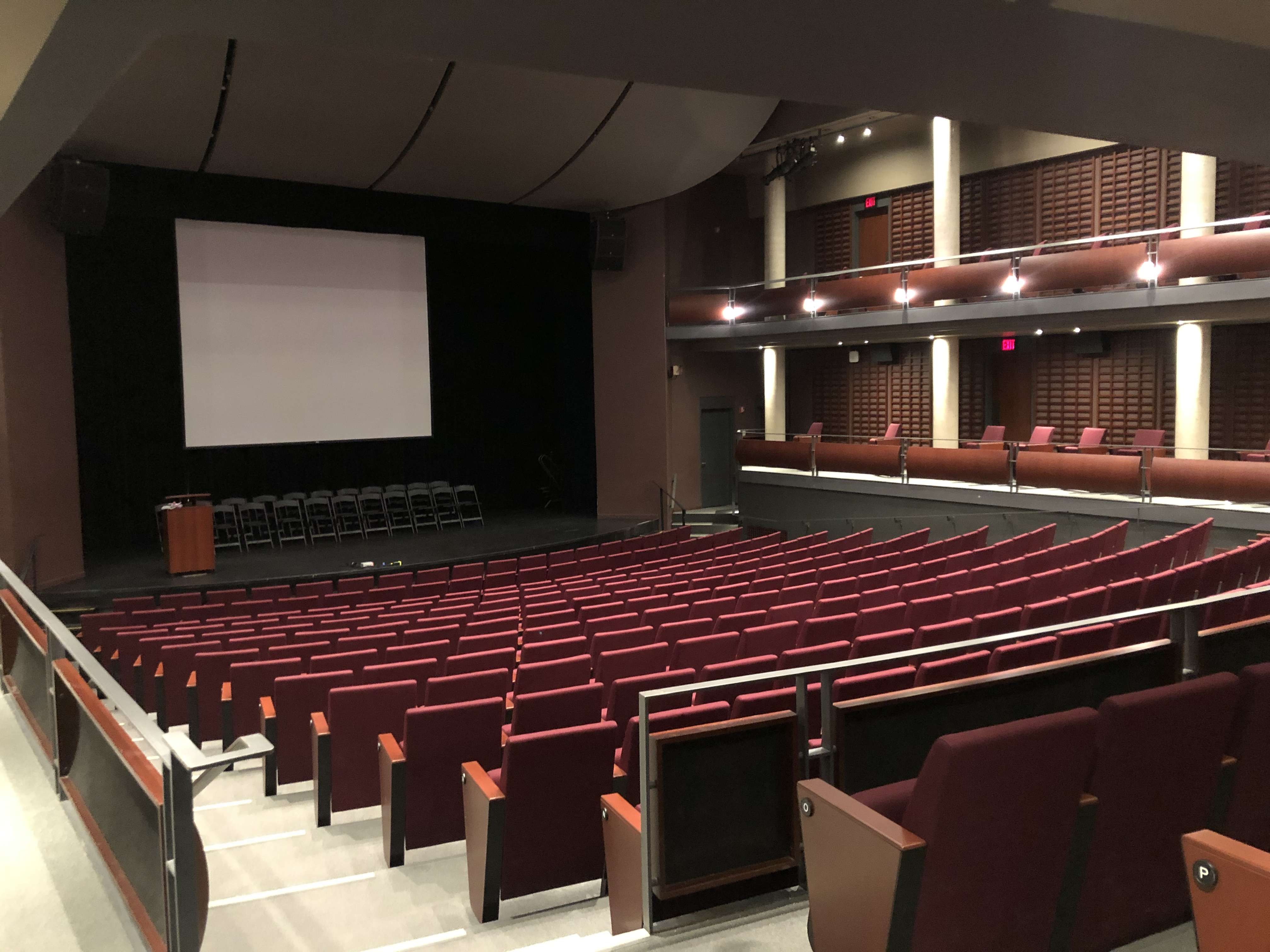 Getting to and from the venue
Public Transit
The Isabel Bader Theater is easily reachable via Toronto's public transit system, the TTC. The closest TTC stop is Museum, which is a 3-minute walk to the venue.
You will need a Presto card to ride the TTC. You can purchase Presto cards at any TTC station.
The TTC's network includes the underground subway system, the above-ground streetcars, and all buses.
Cycling
Toronto is a generally safe city to cycle in, but it's worth taking time to familiarize yourself with our laws!
If you want to cycle but didn't bring your bike, BikeShare Toronto offers a cheap and easy way to rent a bike in 30-minute increments.
Driving
Metered street parking is limited; this FAQ includes some information about meter locations. GoCon Canada cannot offer any discounts or special rates for paid parking options.
The venue address is 93 Charles St W. Toronto, Ontario, M5S 2C7.